Sports Halls & Gymnasium Centres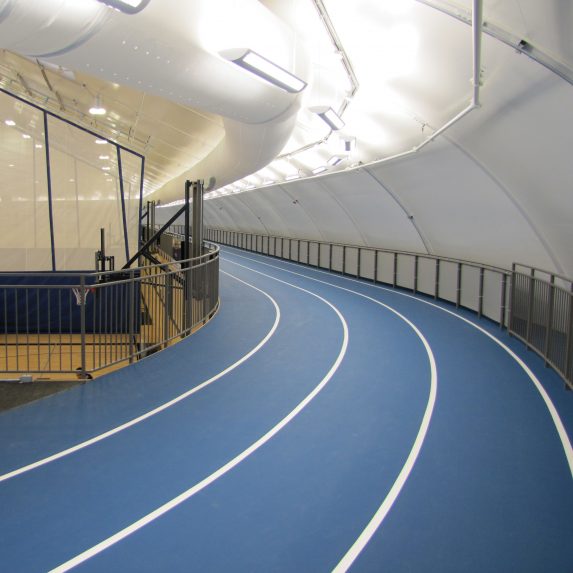 Sports, Health & Wellbeing
Paragon Structures can help you create the perfect sports hall, swimming pool, gym building or indoor health and wellbeing facility. Once created, our structures can provide a better return on investment because of their lower construction costs, superior energy efficiency, and sophisticated interior environment for all sport and recreational needs. The structures' bright environment provides a natural setting for activity in all seasons, while an energy-efficient insulation package means comfortable climate-controllability, higher air quality, virtually no condensation, and lower overall operating costs than most conventional sports hall buildings.
Rapid Sports Hall Construction
Building a new permanent or temporary gym structure is easier than you think with the innovative design-and-build flexibility of Paragon structures. Our gymnasiums / sports hall structures can be shipped immediately from stock, while our quick-build technology allows us to build in a fraction of the time of traditional building methods. This allows us to significantly reduce the costs and timelines of sports hall construction.

Enhanced Playing Environment
With a tall, clear-span design and an energy-efficient fiberglass insulation package, Paragon's airtight gym buildings are environmentally friendly and can help lower overall operational costs. Optional translucent daylight panels in the ceiling peak allow for abundant natural light, enhancing the bright and spacious performance and playing environment and ensuring optimal training conditions. Paragon is the ideal solution for an immediate, cost-effective, permanent or temporary gymnasium structure.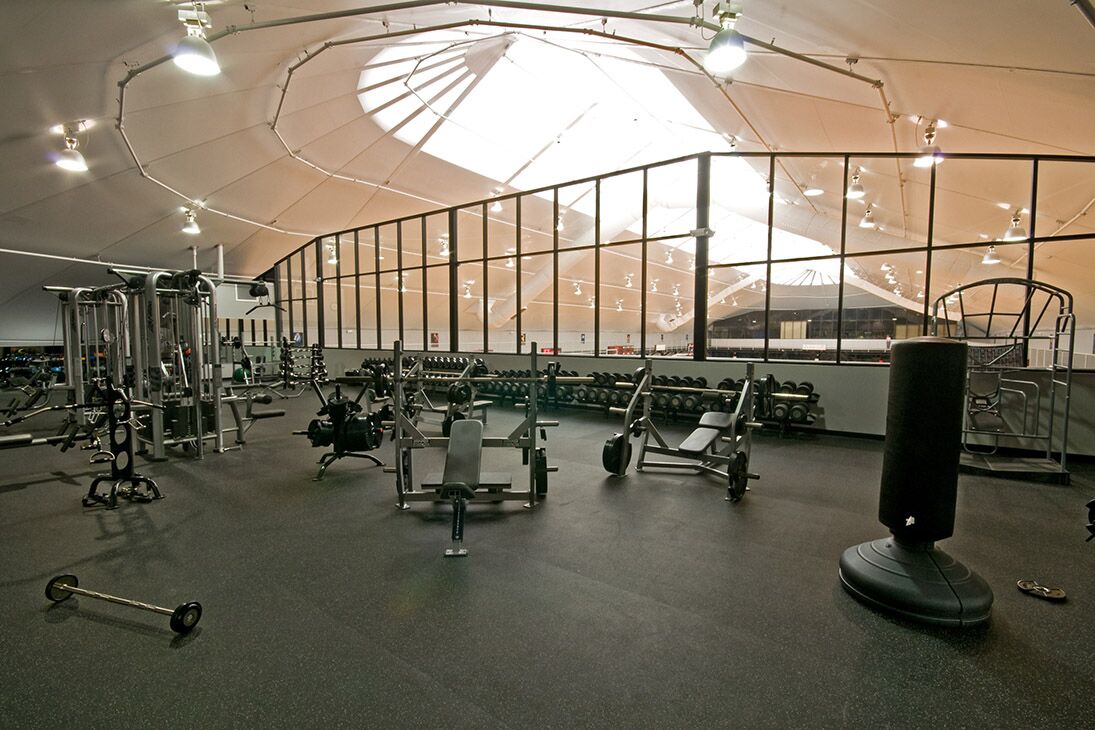 ---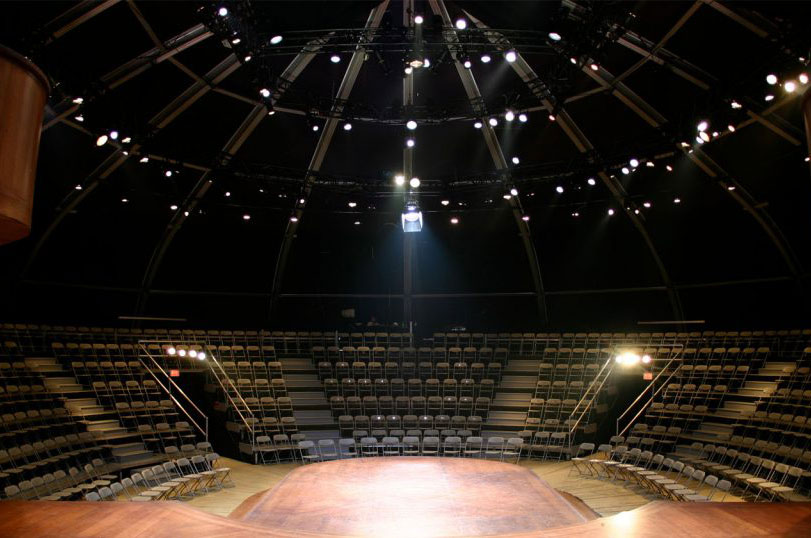 Educational Facilities
Paragon structures are ideally placed to help provide solutions to the educational sector. Suitable for a multitude of uses, from classrooms to sports halls, swimming pools to drama, music and theatre halls, Paragon has a significant focus on education.
Our high-tech design, along with a 25-year exterior membrane + 50-year aluminium substructure guarantee, makes us the optimal choice for all organisations. Incredibly cost-effective solutions make your budget go further and working with the manufacturer, Sprung, Paragon can help you create facilities that will significantly surpass your expectations.
I would highly recommend a Sprung building to anyone who is interested in constructing a facility that is 'out of the box.'
Pastor Olin McSherry, Redemption World Outreach Center