A healthier pregnancy leads to healthier children
23rd September 2020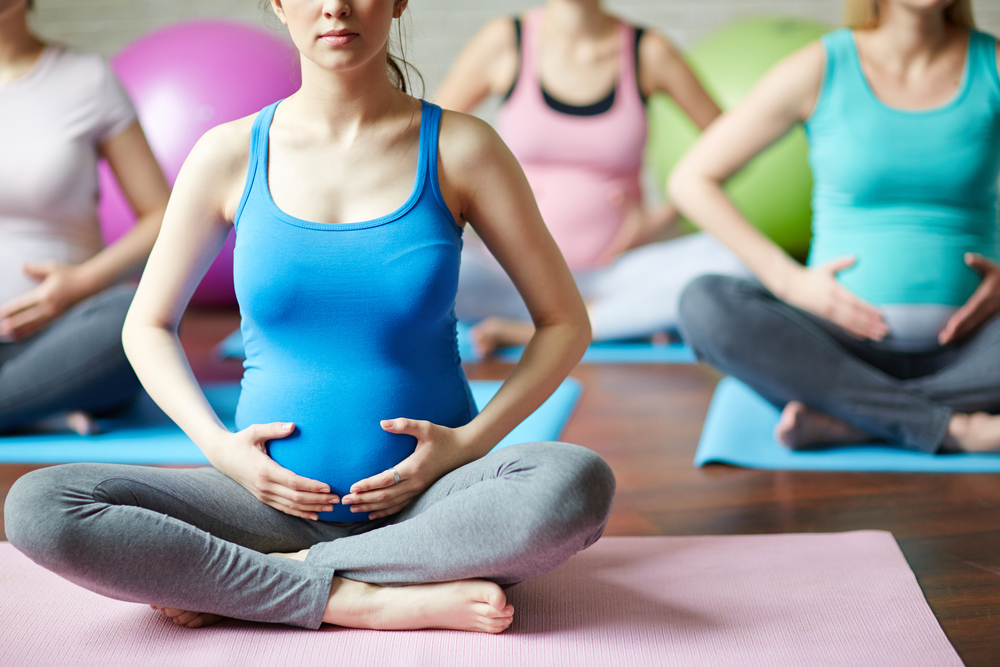 Improving the lifestyles of pregnant women who struggle with weight problems could mean their children enjoy long-term cardiovascular benefits.
These are the findings of new research by King's College London, supported by the British Heart Foundation and Tommy's charity. Researchers looked at how diet and physical exercise among pregnant women with obesity could positively benefit the women and their children three years after giving birth.
Speaking about the findings, senior author Professor Lucilla Poston said: "Obesity in pregnancy is a major problem because it can increase the risk of complications in pregnancy as well as affecting the longer-term health of the child."
Analysing data from the UK Pregnancies Better Eating and Activity Trial (UPBEAT), the pregnant women were divided into two groups. The first group continued eating and exercising as they normally would, while the second were given a diet and fitness plan to follow.
When researchers assessed the children aged three years, they found better cardiovascular health outcomes for those whose mums had followed the food and fitness plan during pregnancy.
In addition, the researchers also found that women who followed a healthier lifestyle during pregnancy were more likely to continue with it after childbirth.
Tracy Parker, senior dietitian at the British Heart Foundation said: "Keeping physically active and maintaining a balanced diet are both important ways of keeping our hearts healthy."
She continued: "This research shows that for pregnant women, the benefits don't end there. A healthy diet before, during, and after pregnancy can have positive long-term health benefits for mother and child."
Previous research has found that the food and exercise habits of mums can impact their children's health. This latest study expanded on that work and the team will follow up their research when the children are aged eight to 10 to see if the cardiovascular benefits continue through childhood.
It's not just pregnant women who benefit from more physical activity – we all do – but we need access to sporting facilities to do so.
Paragon Structures helps place fitness and exercise firmly at the heart of the community. Our eco-friendly, state-of-the-art, tension fabric buildings cost less and take less time to build than conventional buildings. And with their open, bright interiors, they make exercising a pleasure, not a chore.
Take a look at some of our most recent projects or talk to the team to find out more.