Helping schools to meet their net zero goals
5th April 2023
Schools are under increasing pressure to make the transition to net zero. This is a challenging and costly exercise for older, listed buildings, but is easily achievable and affordable for new builds thanks to our state-of-the-art tensioned membrane structures.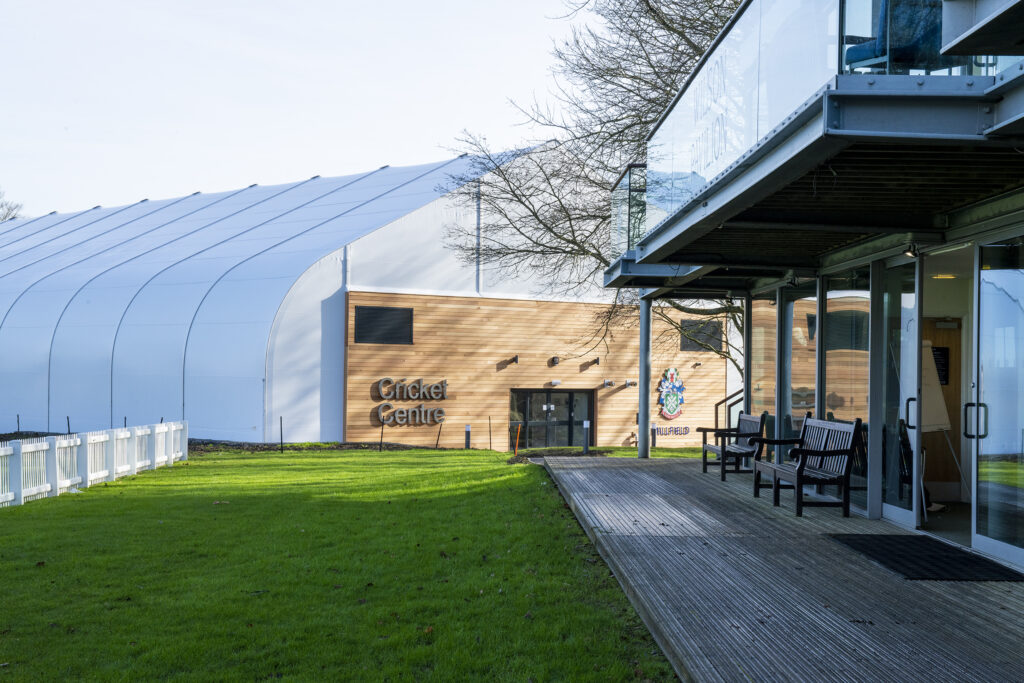 Many Schools have pledged to be carbon neutral by 2030, but are unsure how to go about it. We were delighted therefore to be invited to speak to estate managers from some of the UK's leading independent schools at a recent event to explain how they can start building carbon neutral structures right now to help meet their net zero goals.
The event was held at Millfield School, which has invested in two of our ground-breaking structures – the Millfield Indoor Cricket Centre and the John Graveney Golf Centre – which won Somerset Building Control Partnership's Educational Building of the Year Award. The cricket centre is widely recognised as the best in the UK.
Not only do they offer world-class facilities including full length cricket lanes, fielding practice areas, a putting green and full-length practice bays, but their outstanding environmental performance is helping Millfield School on its journey to net zero.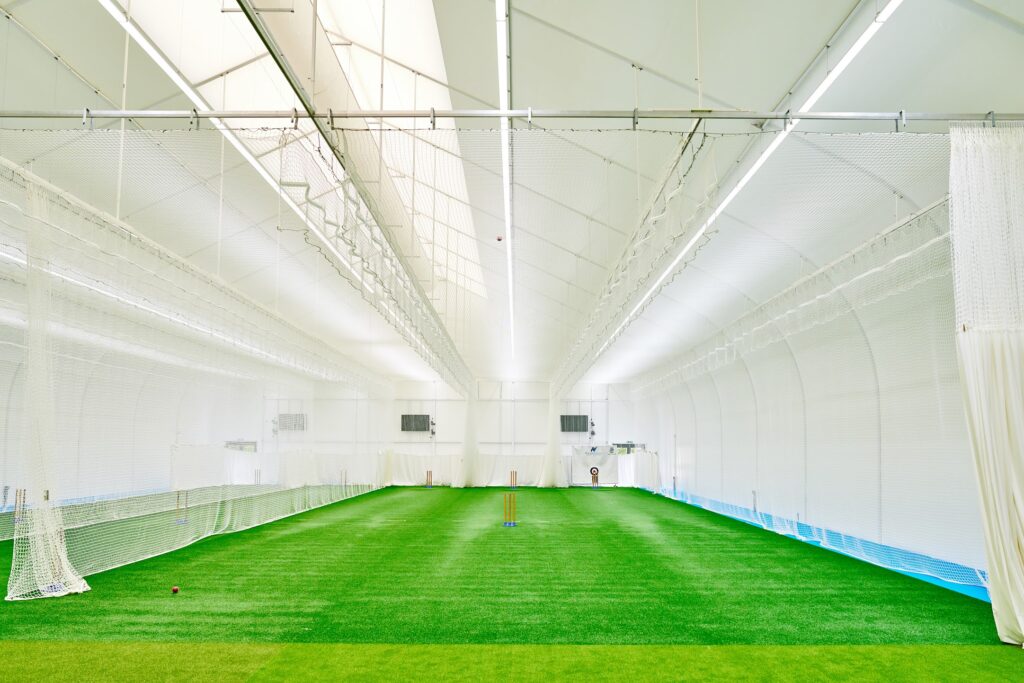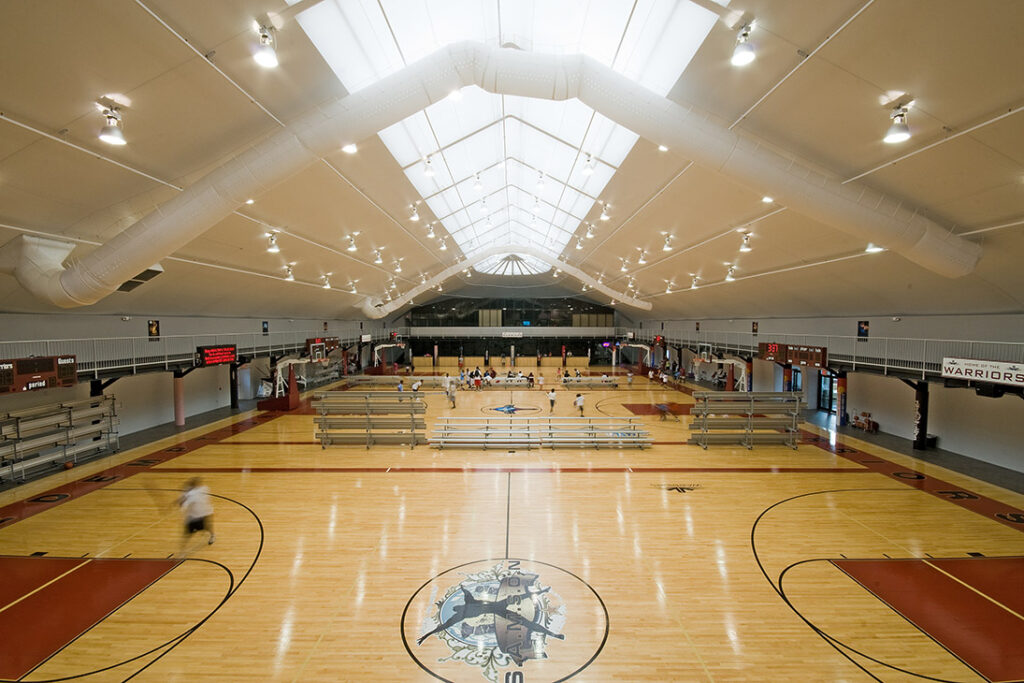 High specification fibreglass insulation in the walls and roof of the buildings ensure better climate control, while absorbing sound and reverberation for great acoustics, which is rare in school sports buildings.
In addition, the roofs of the buildings are the ideal pitch for solar panels. Indeed, by installing our specialist solar panel system, Millfield could generate enough power to run the structures at zero cost.
Our future proof structures also meet LETI 2030 School Target of 350kg CO2 per m2.
The event was a great opportunity for school estate managers to learn more about our carbon neutral buildings and experience them in action. Following the event, we are already in talks with a number of schools about new sports building projects.
Get in touch to see how we can help your school on the path to net zero
01225 618188
Contact us to see how we can assist with your swimming pool
provision via our full turnkey solution.
01225 618188