Record production levels keeps demand for studio space high
15th February 2023
Production specialists want customisable, purpose-built studio space and sound stages that help them meet their net zero ambitions.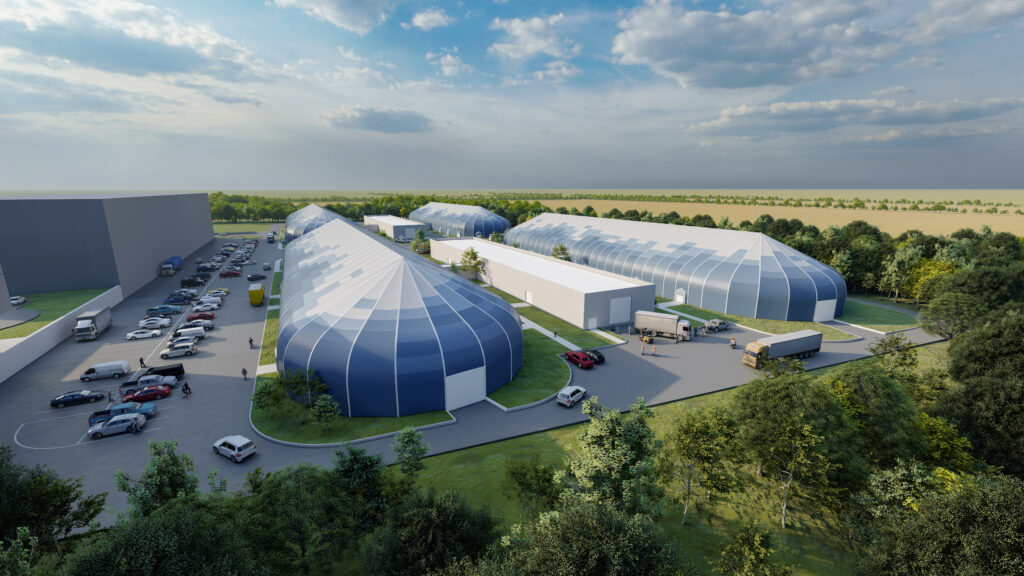 It's set to be another great year for UK film and TV production, with the latest official figures from the British Film Institute reporting record-breaking levels of production spend for 2022. The combined spend by film and high-end television production (HETV) reached £6.27 billion last year – that's the highest ever.
It's a huge vote of confidence in the sector and is testament to the UK's role as a major player in this industry. As such, demand for studio space and sound stages remains high.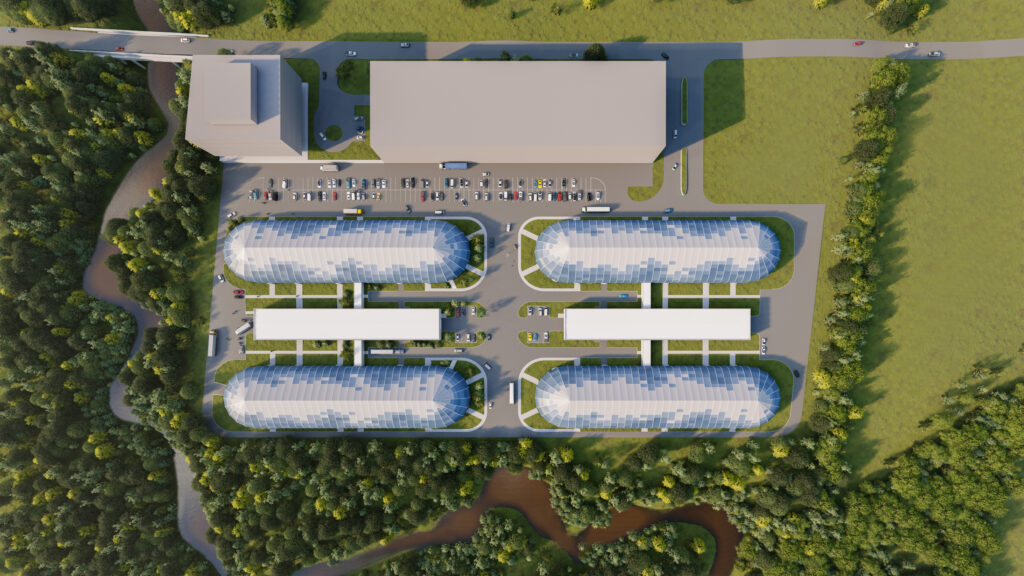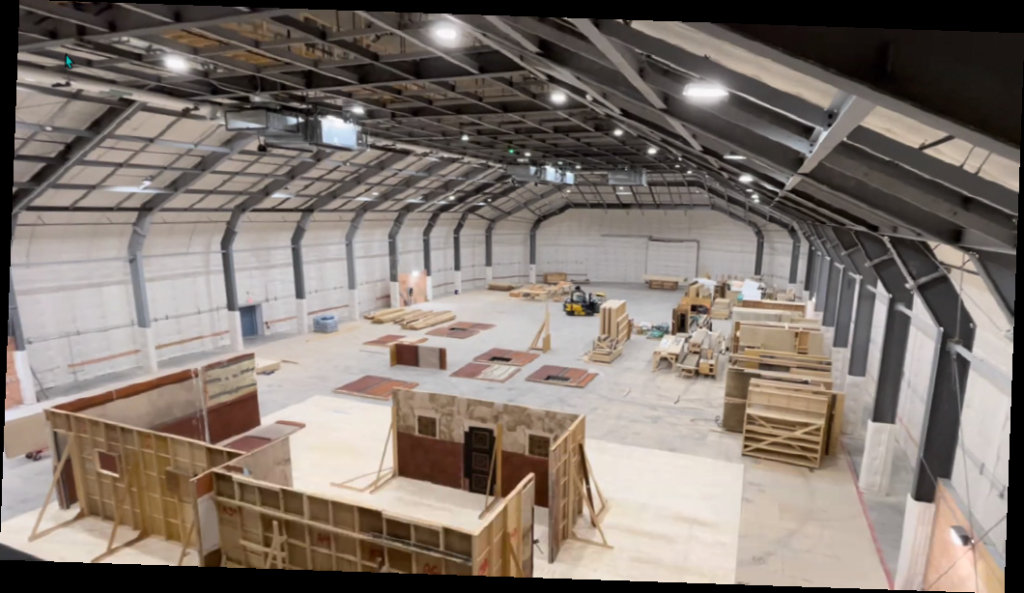 Quick sound stage solutions
Production professionals were impressed with the speed of build our solution offers. A 22,000sq ft stage can be built in as little as six months, which is hugely beneficial for studios looking to increase capacity.
Our sound stages are delivered with a full sound attenuation system (minimum STC rating of 48) from ceiling to floor, with a 40ft high lighting grid specifically designed to hold several tonnes per major hanging point, allowing virtually unlimited capacity for lighting and set design. Our sound stage also features accessible loading areas, all HVAC and fire safety requirements, and a significant electrical power system.
We also offer full turnkey solutions. A specialist technician is sent out with every structure to oversee the build and work with your project team. The sizes and internal fit out of our sound stages are completely customisable and can be tailored to meet all filming needs.
Cost effective studio space
In addition to significantly faster construction times, our solution dramatically lowers costs – an important consideration for any studio. Constructed using patented technology, our tensioned membrane buildings provide the most advanced studio space available at a fraction of the cost of traditional builds, with a typical 50 per cent saving.
Where multiple studio spaces are needed, more than one specialist technician will work onsite with your project team to allow the structures to be constructed simultaneously to significantly reduce the overall build time.
Sound stages incorporating ancillary spaces
It's important not to under-estimate the benefit of office and ancillary spaces, said production professionals. In addition to the sound stage space, our structures can incorporate offices, and additional structures can be constructed on site to house departments such as wardrobe and props, make-up and dressing areas, transportation, lighting and grip.
Net zero production
Studios are increasingly looking to embrace sustainable production practices. In addition to offering superior sound insulation, our structures are thermally insulated. This, coupled with our exceptional air tightness, can help you reach your net zero and sustainability goals.
Designed and manufactured offsite, our superstructures are delivered in 40ft shipping containers, which dramatically cuts vehicle traffic during construction.
The buildings comprise a high proportion of recyclable components, while their lightweight aluminium construction significantly reduces the size of the concrete foundations needed and the associated earth removal.
We're looking forward to supporting the UK film and TV production industry to expand studio space and sound stages to meet production demand so the sector continues to thrive.
Contact us to see how we can assist with your swimming pool
provision via our full turnkey solution.
01225 618188