Managing rising energy costs.
24th October 2022
In January 2021, Millfield School turned the heating off in its new cricket centre. It hasn't been used since thanks to the outstanding energy efficiency of the Paragon Structures building.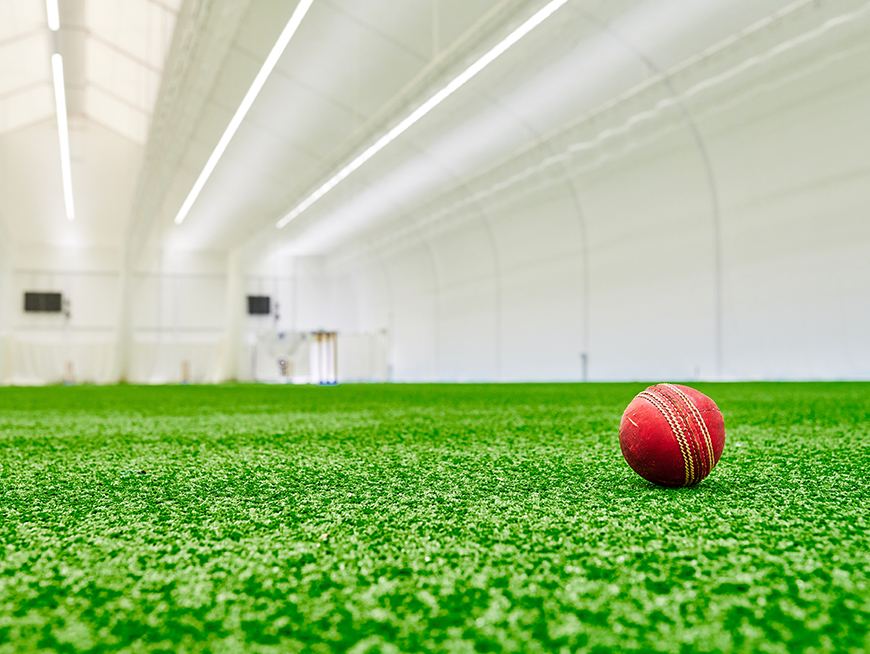 With spiralling energy bills, it's essential that schools take steps to reduce their energy consumption. And addressing old, inefficient sports facilities is a good place to start. This is what Millfield School did, replacing its outdated air dome with a premium insulated tensioned membrane building from Paragon Structures.
For the price of one traditional sports building, Millfield was able to invest in two high performance structures for its golf and cricket programmes, with airtightness performance approaching Passivhaus levels – the gold standard of energy efficient design.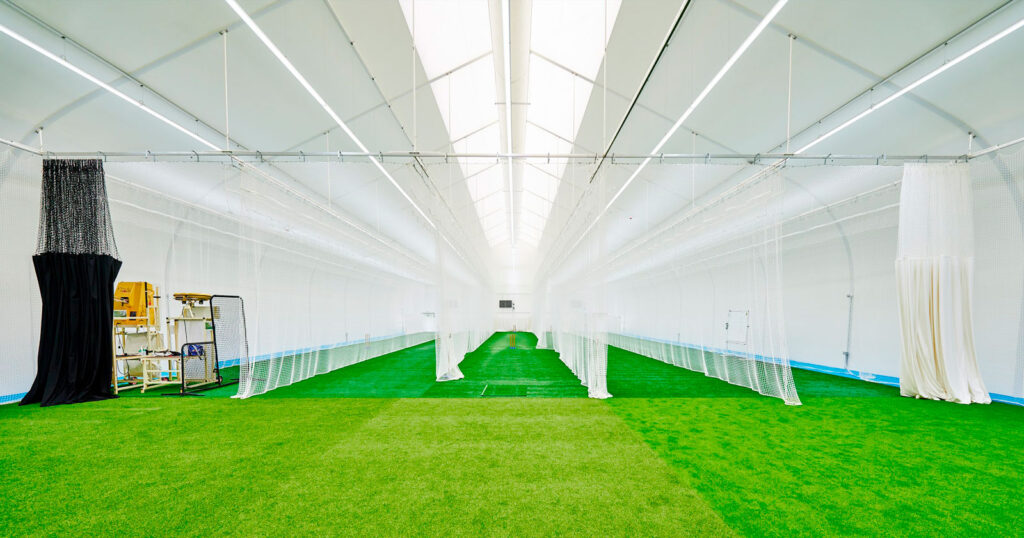 Superior thermal performance
The indoor cricket centre not only provides state of the art facilities – it's one of only a handful of centres in the UK with a 22m run up – it also ensures the optimum conditions for year-round practice due to outstanding thermal performance and is a significant improvement over the former facilities.
"Our old cricket facility was an air pressured inflatable dome, which would get blown over and ripped by the wind. It was a small, restrictive space and the fluctuations in temperature were extreme, ranging from -10oC in the winter up to 45oC in the summer," explains Mark Garaway, director of cricket at Millfield School.
"The guarantees on Paragon's structures and the environments where they're located across the world gave me the confidence that they could withstand the weather. What surprised us most was the insulation of the building and how well it regulates temperature," says Garaway.
Suited to almost any climate ( -50°C to +50°C), Paragon's sport structures have superior climate control thanks to the high specification fibreglass insulation in the walls and roof.
In fact, the insulation is so good that the school turned the heating off in January 2021 and hasn't needed to switch it back on since.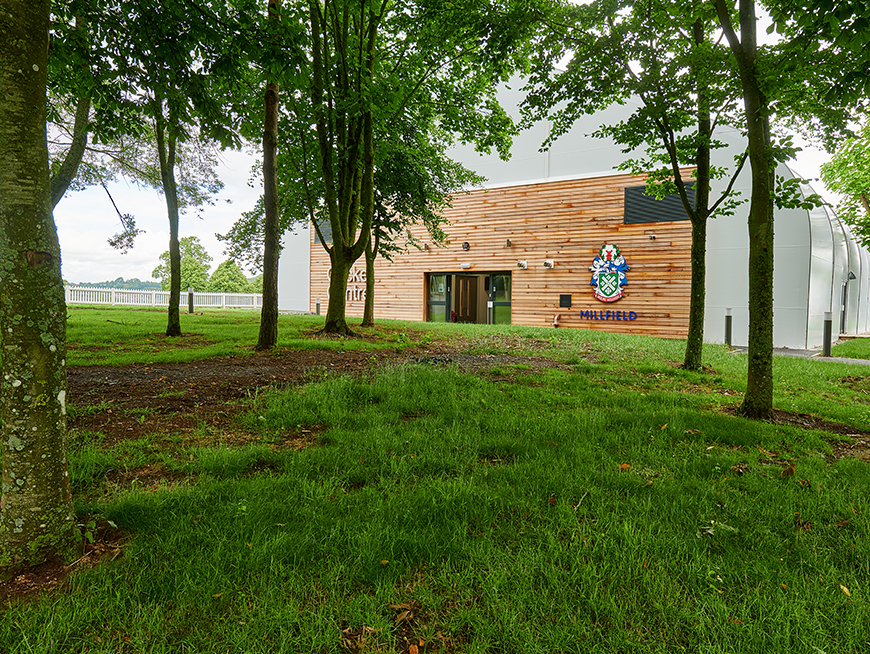 Future-proof sports facilities
The quality of the cricket centre is such that in addition to catering for students, Millfield rents the facilities to other clubs, including Somerset County Cricket Club for winter training. The England team also based themselves here to prepare for their test match against South Africa, while the New Zealand's women's squad hosted a two-week training camp at Millfield ahead of the Commonwealth Games this summer.
"This is a far more attractive option than a traditional sports building; we got a bigger building for less cost, which has allowed us to work continuously with players in all three school terms and future-proof our golf facilities to keep pace with technology and increasing demand."
Contact us to see how we can assist with your swimming pool
provision via our full turnkey solution.
01225 618188