New online platform keeping kids active and healthy at school
30th September 2020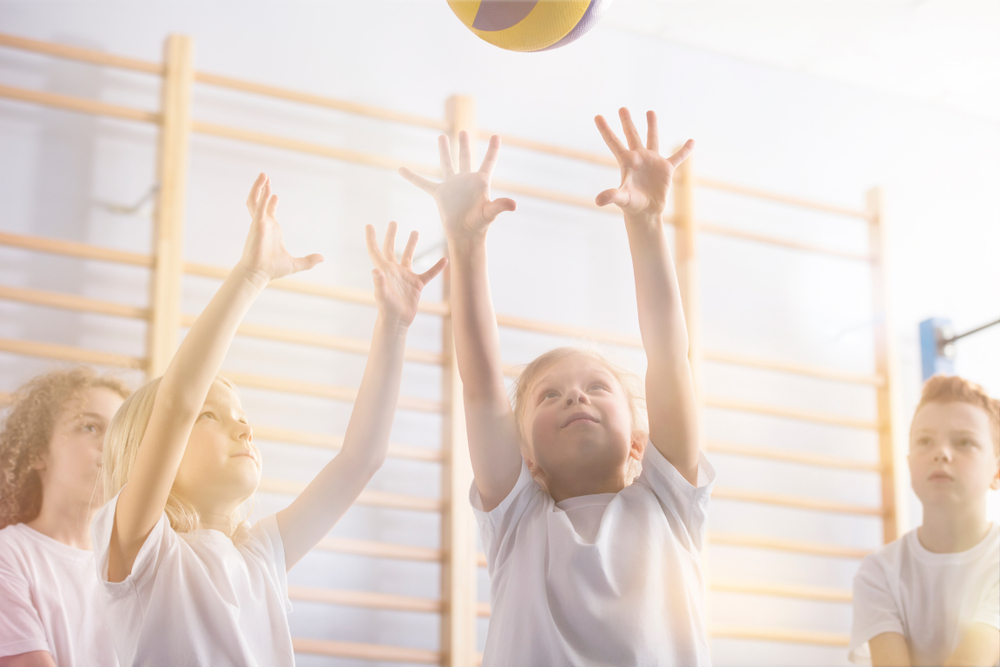 The government has created a new online platform full of action-packed videos and resources to help boost children's physical activity during the school day.
The platform, which launched on Wednesday 23 September (aka National Fitness Day), is designed to support young people's mental and physical health as they resume the new norm of life at school.
With schools now open, children are back together with friends and free from the (often traumatic experience) of homeschooling!
The Department for Education's new online resource offers entertaining, engaging content – 30 minutes of physical activity that pupils can do without risking the spread of Coronavirus. Teachers and pupils can access the videos on YouTube.
On the platform, there are tips on how to make physical activity part of lessons, breaks and travel times. It also features content from Sport England about the 'Daily Mile', inclusive activities for pupils with Special Educational Needs and Disabilities (SEND), and ideas to get more girls involved in physical activity.
Speaking about the new resources, Education Secretary Gavin Williamson said: "We know that keeping active is a vital part of every child's education, as well as being important for their mental and physical health."
He continued: "Events like National Fitness Day and the new Great British Week of Sport promote the benefits of sport and physical education, and I hope that our new resources will make it easier than ever to incorporate 30 active minutes into the school day."
The Government has clear commitments relating to children's sport and fitness. These include making sure that children are active for at least one hour each day (30 minutes of which should be at school).
Within the current climate it's more important than ever to ensure that the physical and mental health of young people does not suffer. Incorporating physical activity into their daily routines is a good place to start.
Sport England CEO Tim Hollingsworth agreed that now is the time to start getting children active again. "There is clear evidence that it can help their attainment at school and contribute to their health and happiness," he said.
"These last few months have taken a big toll on children's activity levels, so these resources are perfectly timed to support schools in offering new and exciting ways for all young people to be able to enjoy getting active."
Getting active is important both inside and outside of school. At Paragon Structures we're focused on providing communities with the facilities they need in order to keep fit and healthy. We specialise in the construction of modern, tension fabric buildings in which children can get the best sporting start in life.
To find out more, take a look at the golf and cricket centres we completed at Millfield School in Somerset, the feasibility study we carried out for Swim England or get in touch with the Paragon team today.