Open Doors – unlocking school sports facilities during the summer holiday
7th July 2022
A new guide has launched to help unlock the benefit of school sports facilities over the summer and outside of school hours..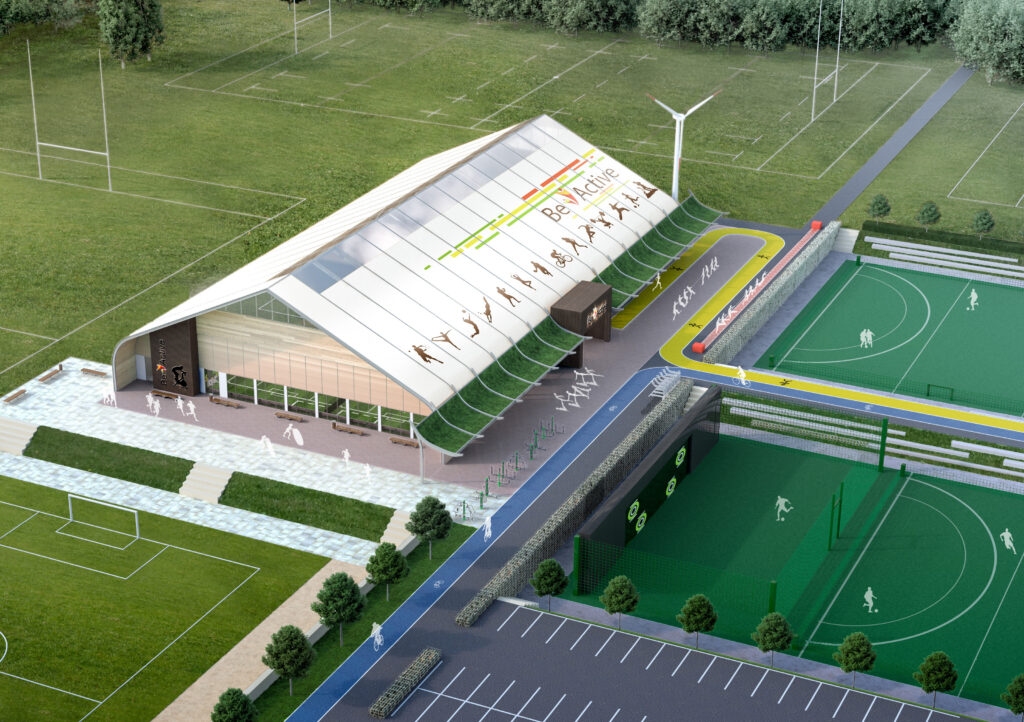 Targeting schools, local authorities, activity delivery partners and funding organisations, the Open Doors Blueprint has been created by ukactive and Nike to allow all children to access sport and physical activity facilities during the holidays providing essential support for their physical, mental and social wellbeing.
Launched ahead of the summer break, the new guidance follows the success of ukactive and Nike's Open Doors programme in London, Birmingham, Liverpool and Manchester, which uses school sports facilities as activity hubs over the holidays.
Why is so important? Research by ukactive shows that children and young people suffer a loss in fitness levels of up to 80 per cent over the summer holidays, with the fitness of those from low-income families falling 18 times faster than their more affluent peers. This mirrors "summer learning loss", with a report by the Education Policy Institute showing that schoolchildren who were eligible for free school meals for 80 per cent of their time at school were, on average, 24 months behind their classmates – it is estimated that 66 per cent of the achievement gap can be explained by summer learning loss. Experts believe these issues are linked to the continued decline in youth spaces, as over 600 youth centres have closed, over 3,500 youth workers lost their jobs and 140,000 places for young people disappeared.
Independent schools already with state schools and partners to share their resources and provide positive experiences for local children. Opening up their sports facilities can re-shape school holiday experiences for those children and young people that really need it. Figures from the Independent Schools Council's (ISC) latest annual report show that private schools have the following sports facilities:
Sports fields – 66 per cent
Tennis courts – 58 per cent
Astroturf – 53 per cent
Swimming pools – 42 per cent
Sports centres – 42 per cent
Dance studios – 36 per cent
Fitness centres – 35 per cent
High quality sports and physical activity facilities like the award-winning golf and cricket [vk1] structures we built for Millfield School benefit children's mental, physical and emotional health.
By opening their gates up to children from the wider community during the summer break, schools can help more young people stay active and engaged during the holidays so they too can benefit from some of the fantastic sports facilities on offer in the education sector.
Contact us to see how we can revitalise your sports facilities
---
[vk1]Link to case study on website
Contact us to see how we can assist with your swimming pool
provision via our full turnkey solution.
01225 618188