Sport England survey: Fewer people exercising in 2020
3rd November 2020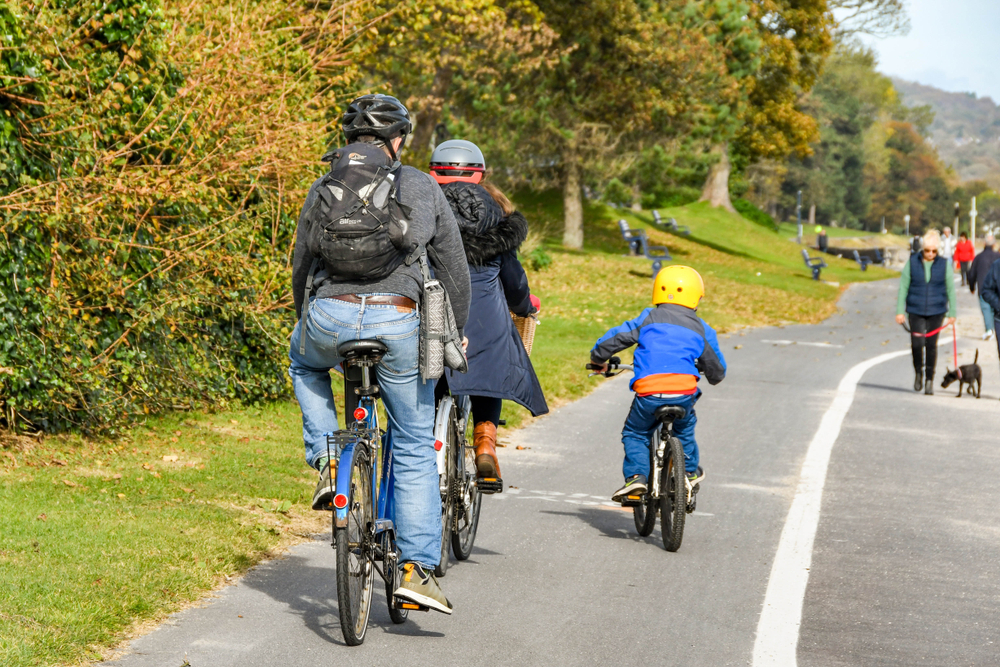 Many of us have struggled to maintain our fitness during 2020 – for obvious reasons. And with a new national lockdown fast approaching, those challenges aren't going away.
According to the latest Sport England Active Lives survey, nearly 14 million adults in England did less than 30 minutes of exercise per week between mid-March and mid-May this year – a drop the survey describes as 'unprecedented'.
Compared with the same period in 2019, the number of inactive people (anyone doing less than 30 minutes of activity a week) increased from 3.4 million to 13.8 million. The research revealed it was the poor, elderly and ethnic groups who were most affected.
The report also highlighted some positives to have come out of those difficult months.
With less traffic on the roads, more of us got on our bikes (an increase of 2.5%). Plus, more of us took up running and jogging (a 1.5% rise), however this was countered by a decrease in the number of people using treadmills with gyms being forced to close.
There was also a rise in dancing, garden trampolining and online exercise classes (unsurprisingly, Mr PE himself, Joe Wicks was given a special mention).
Overall, the findings of the report were disappointing, with the number of active people (those doing 150 minutes of exercise a week) falling by 7.1% between March and May.
Speaking about the findings, Sport England's chief executive, Tim Hollingsworth said: "Though the early months of lockdown brought unprecedented disruption to our lives and had a huge impact on our overall engagement in sport and physical activity, it is also positive to see how many people turned to new activities like cycling, fitness at home and running."
He continued: "It also highlights the challenges this year has brought to those groups who already find it harder than most to be active, with disabled people, people with health conditions and younger people struggling, reminding us of the importance of educational settings, community leisure facilities and team sports that underpin access to activity for so many people across England."
The pandemic is still causing activity levels to remain lower than usual, but Sport England says that the number of people swimming and playing team sports has slowly increased. With some pools reopening over the summer, the number of people swimming doubled from August to September (although, numbers were still down overall).
The hope is that activity levels will continue to rise, but with gyms and swimming pools having to close their doors once again, people are going to find it harder to stay active.
It has been reported that 20% of Britain's swimming pools and half its leisure centres are at risk of closing for good before the end of the year as a result of the pandemic.
The Government has pledged funding to support local leisure centres, but more is needed to help people stay active during the second national lockdown.
At Paragon Structures, we want to increase the number of leisure and sports facilities within our communities. Our tension fabric buildings are quick to build, eco-friendly, and have low maintenance costs.
We also recently completed a feasibility study for Swim England looking at viable ways of replacing the nation's aging swimming pool stock.To find out more about the work we do, get in touch with the team or take a look at our most recent projects.