SportsAid Week 2020: Are you ready for the #MyMiles challenge?
15th September 2020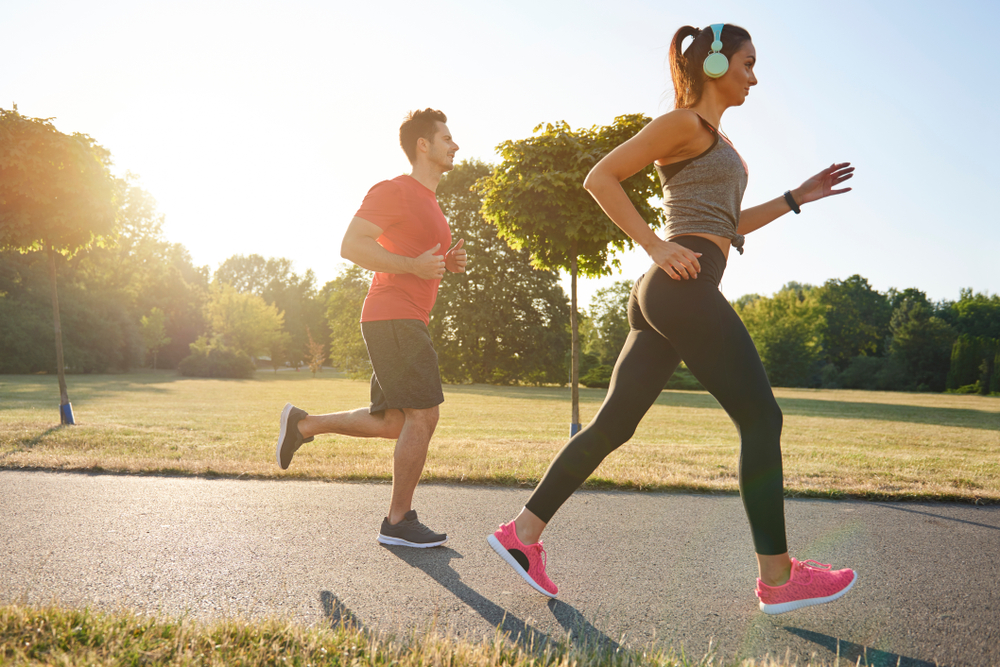 Every year, SportsAid Week brings people together for a week of fun and fundraising. This year, people may have to come together in more socially distanced ways, but there's still opportunity for fun and to celebrate Britain's next generation of sporting heroes.
Taking centre stage in the fundraising effort, the #MyMiles challenge urges us all to get moving and clock up the miles. It doesn't matter how many miles you cover, it's about achieving your goal.
By posting your progress on social media, you can show the nation's young athletes you're keeping them company (if lagging behind a little). Last year, an impressive 51,001 miles was clocked up. Will there be a new PB in 2020?
This year's Covid-19 pandemic has created unprecedented challenges for Britain's young athletes (think training schedules in chaos and makeshift training equipment in back gardens and bedrooms). The campaign highlights just how resilient, adaptable, innovative and dedicated these future sporting stars have been.
#MyMiles has two aims. One: to tell the stories and generate awareness of the country's young athletes. And two: to invite people to raise money for the cause.
The pandemic has had a huge impact on the charity sector and people's finances, so everyone should just do whatever they can.
Want to get involved? Here's what you need to know.
1 Will you complete the challenge by yourself or with friends and family? Either set yourself a personal goal or be part of a bigger team.
2 Think about your type of exercise. Running, swimming and cycling are the obvious ways to clock up the miles, but they may not be for you. Table tennis, football, yoga or taekwondo could work just as well. Think of 20 minutes of exercise as one mile and you're off! Just check government guidelines to ensure your activity fits with the current restrictions.
3 Choose your target. It doesn't matter whether you commit to a single mile or hundreds – it all helps. If you want to up the challenge, set yourself the goal of exercising all seven days.
4 Set up a fundraising page. Head to JustGiving to set up a fundraising page and encourage friends and family to donate. All the money raised will cover the cost of training, competitions, and equipment for our future Olympians and Paralympians.
SportsAid Week will take place from 21st to 27th September this year.
At Paragon Structures, we know the importance of sport and exercise in our daily lives. Our state-of-the-art tension fabric buildings can house a range of sports – from swimming and football to basketball and indoor golf.
The rapid construction is also a fraction of the cost of conventional construction methods, giving communities of all sizes and economic means the chance to have high quality sporting facilities that everyone can enjoy.
Having affordable sporting facilities will help us all get more active and nurture the sporting heroes of the future.
Get in touch with the team to find out more.