Study: Risk of childhood obesity higher when mother is overweight
20th August 2020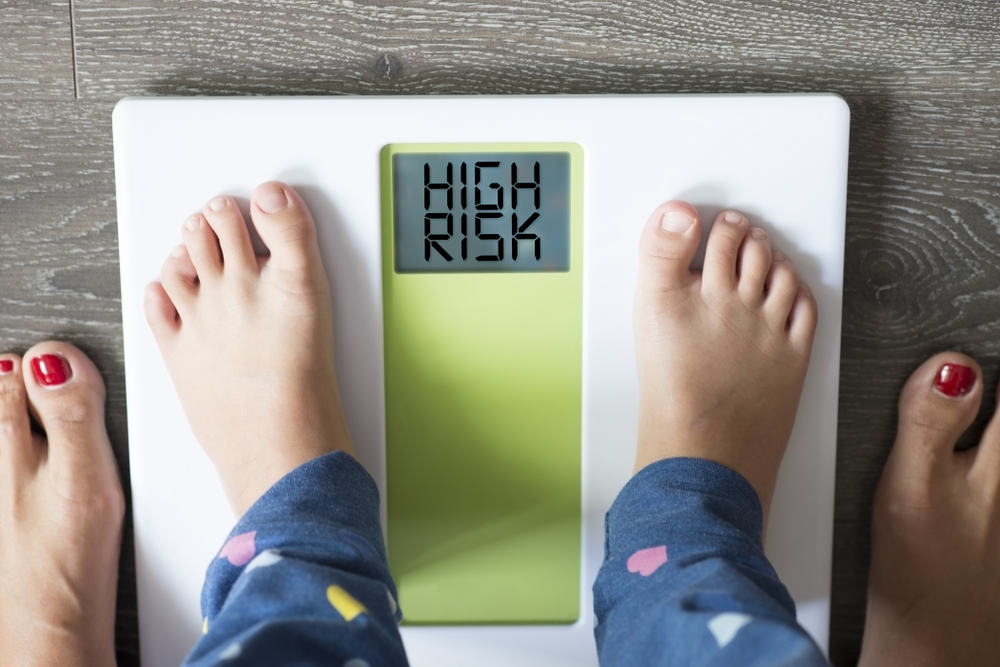 We all know that encouraging our children to keep fit and healthy is important for their physical and mental wellbeing, but a new study has now revealed that having an overweight mother or father can impact a child's weight in different ways, too.
The study, carried out by researchers at City, University of London (CUL) and reported in Food Navigator found that children with an overweight or obese mother have a higher chance of being overweight themselves, compared to the impact of having an overweight father.
The research – entitled 'Is the intergenerational transmission of overweight gender assortative?' – showed that when both parents are overweight or obese, sons are more likely to become overweight than daughters.
Using data from Public Health England, the researchers looked at levels of childhood obesity levels in three age groups: pre-school (birth to five years), primary school (six to 11 years) and teens (12-16 years).
A number of other factors were taken into account, including the age of the parents, their mental health, whether they smoked, alcohol consumption, socio-economic status, and ethnicity.
The findings revealed that even though mothers aged 30 or over are less likely to have overweight children, if they are obese themselves, the risk of their child becoming overweight or obese increases.
It also found no evidence that being an only child means you are at greater risk of becoming overweight. The only circumstances in which this may be the case is if both parents are obese – in which case, the child's chance of being overweight increases.
Speaking about the study, one of the study's lead researchers at CUL Professor Mireia Jofre-Bonet explained: "The implications of the study are important as they suggest special attention is needed for families where both parents are overweight."
She added: "Health policy interventions should place special attention to school-age female children, particularly when their mother is obese."
Figures from the International Association for the Study of Obesity suggest the UK has the highest number of overweight and obese children (those aged between five and 17 years) in Europe.
Encouraging children to get active is essential – but to do that you need the right sporting facilities.
At Paragon Structures, we want to help improve the health and wellbeing of children and adults in all communities. Our quick-to-build, energy-efficient multi-sport structures are bringing a wider range of sporting activities to people around the UK.
All our buildings comply with Sport England guidelines and can be used for indoor football, netball, golf, gymnastics, fitness centres, and swimming.
If you'd like to find out more about our structures and how we can help communities get active and stay healthy, get in touch with the team today.