Team England wowed the nation at the Commonwealth Games, finishing second behind Australia with a record 176 medals, including 57 golds.
16th August 2022
With a previous best medal tally of 174 at Glasgow 2014, Birmingham 2022 is England's most successful Commonwealth Games to date.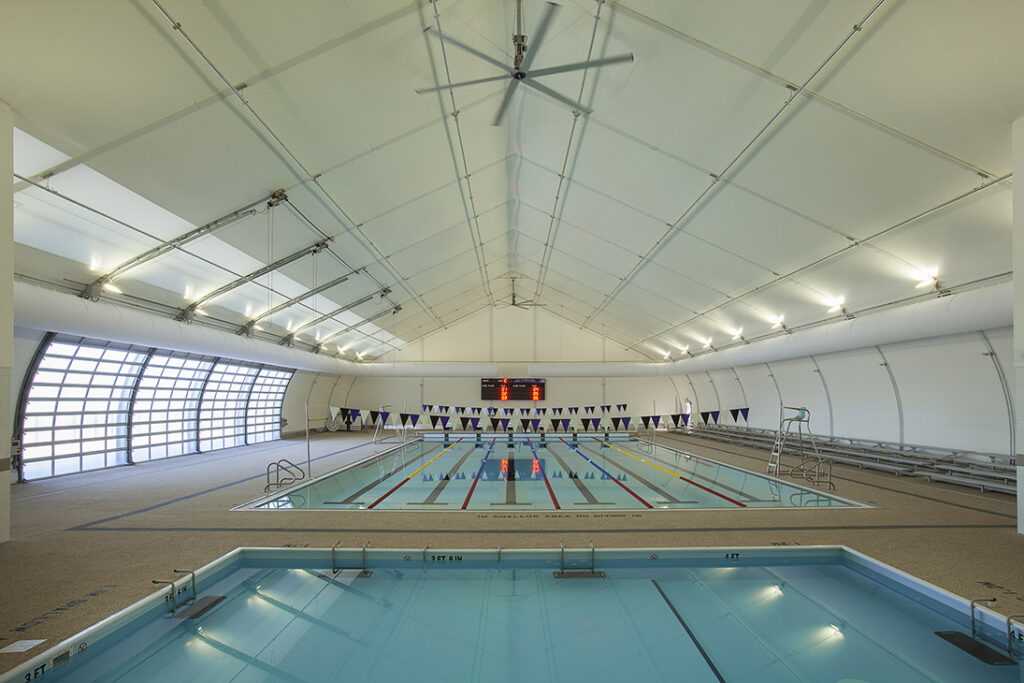 Their impressive medal haul was bolstered by outstanding performances in the pool, with England's swimmers winning a total of 32 medals – eight gold, 16 silver and eight bronze. Swimmer Tom Dean bagged the most medals for England with six silvers and one gold.
Adan Peaty, who secured his fourth Commonwealth gold at the games, used the event as a platform to condemn the closure of pools and leisure centres across the UK.
Speaking to The Mirror, he said: "We really need the people in power to stop closing pools and facilities. We should hold the government and councils accountable to make sure we invest in facilities across the country.
"What is the point of investing £24 million every four years in British Swimming if we can't invest in the next generation who need those pools to be open?"
BBC Freedom of Information requests to UK councils found that 65 pools had closed, either temporarily or permanently, in the three years to March 2022. This means fewer places for children to learn to swim and the next generation of athletes to hone their skills.
But we also know that too many of the UK's leisure centres are old, in a poor state of repair and eye-wateringly expensive to run. They are simply no longer fit for purpose and must be replaced with modern, efficient and sustainable facilities, located in the right areas and accessible to all.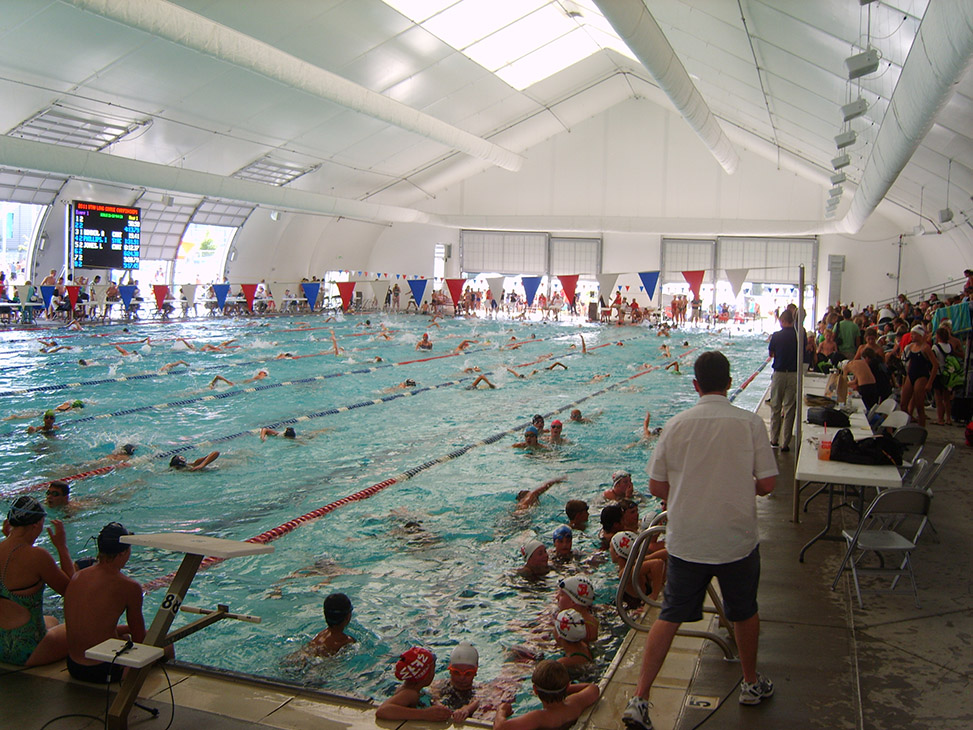 Paragon Structure's advanced tensioned membrane buildings provide precisely the sort of high performance swimming facilities the UK is crying out for. Engineered for strength, Paragon's long-lasting bespoke structures create light and airy pool spaces with high ceilings and abundance natural daylight. They are highly energy-efficient and more cost-effective to both build and operate than traditional pool halls. Highly customisablew, they are easy to reconfigure so operators can adapt their pool buildings to meet future needs.
It's time to replace the UK's old, energy-hungry swimming pools with the next generation of aquatic venues so we can ensure local communities have access to these vital facilities for their health and wellbeing and we can look forward to even more success from our future athletes.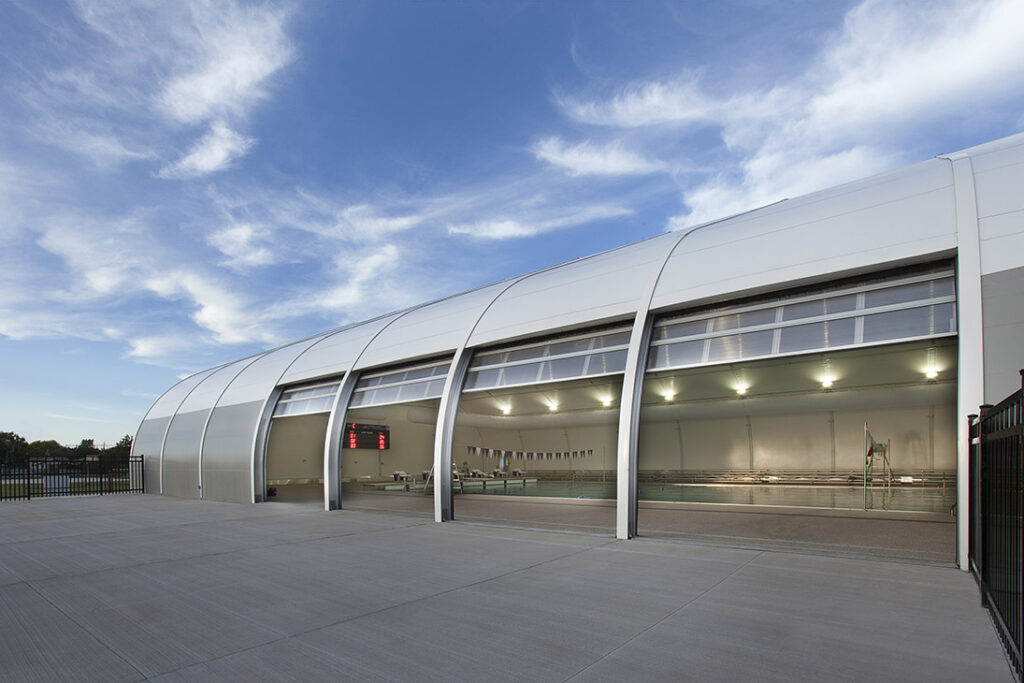 Contact us to see how we can assist with your swimming pool
provision via our full turnkey solution.
01225 618188