Time for a new approach to sports buildings, says Olympian
1st December 2021
Former Olympic swimmer Sharron Davies joins with Paragon Structures for a new generation of school sports facilities across the UK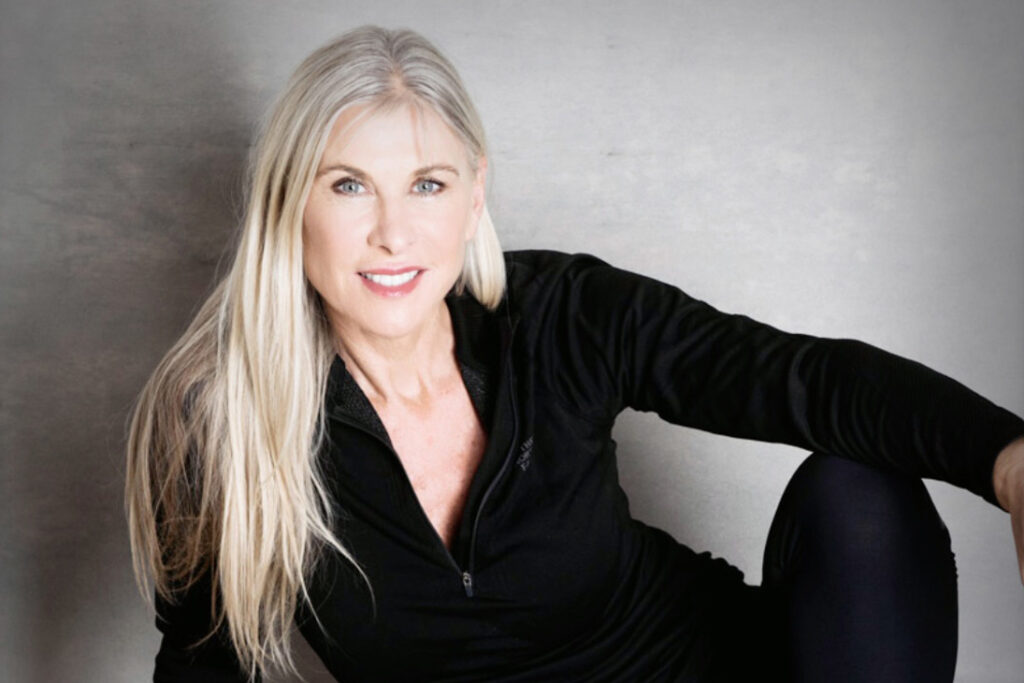 The Olympian, Sharron Davies, has joined forces with Paragon Structures to bring affordable, accessible and sustainable sports facilities to the UK education sector.
Passionate about health and fitness, the former Olympic swimmer says we need to take a new approach to building sport and activity spaces in schools.
"It's time to think differently about how we build health and fitness spaces. Great facilities don't have to take two years to construct and they don't need to be so expensive. Modern tensioned membrane structures like those from Paragon are both beautiful and fantastic quality. We can significantly reduce the total build programme and they are up to 40 per cents cheaper too. These structures have proved very successful in the US, Canada and Europe, so it's time we benefited from them here in the UK."
Using patented technology and following years of extensive research and development, Paragon's structures meet the needs of all sports, from tennis, cricket and swimming to netball, basketball and rugby. The buildings meet Sport England standards and feature  vast clear-span interiors, generous roof heights and translucent daylight panels that flood the space with natural light to provide a superior playing environment for both training and competitions. The superior insulation ensures a comfortable year-round environment.
Becoming an ambassador and shareholder in Paragon Structures, specialist providers of insulated tensioned membrane buildings, marks a turning point in Sharron's career. Occupying a unique position in British life, Sharron has been one of the UK's best known and most popular sportswomen since bursting onto the scene as a 13 year old Olympian in 1976. More than 40 years later she is still a popular television personality, public speaker and sports commentator and has attended 12 Olympic Games. A qualified personal trainer, Sharron is also launching a fitness app in the New Year to help people exercise at home.
"If we've learned anything from the pandemic, it's the importance of being active throughout our lives. Not all children like traditional sports, but by helping them find an activity they enjoy we can develop good habits that will last a lifetime to benefit their mental and physical health. These modern and flexible buildings are the perfect choice for schools looking to upgrade their sports facilities. They can be adapted at any time so schools can provide a range of activities to suit youngsters now and in the future to help them develop a love of physical activity," she says.
Alan Phillips, Chief Executive Officer of Paragon Structures, says: "We are delighted to be working with Sharron. You really couldn't get anyone more passionate and enthusiastic about improving the nation's health and fitness. Paragon Structures was born out of a desire to have a direct impact on health and physical activity by building affordable, yet state of the art facilities. Sharron shares that vision and with her help we hope to bring the benefits of modern, multi-purpose sport and recreation spaces to more schools across the UK."