TimeTogether campaign: Getting mums and daughters active
10th November 2020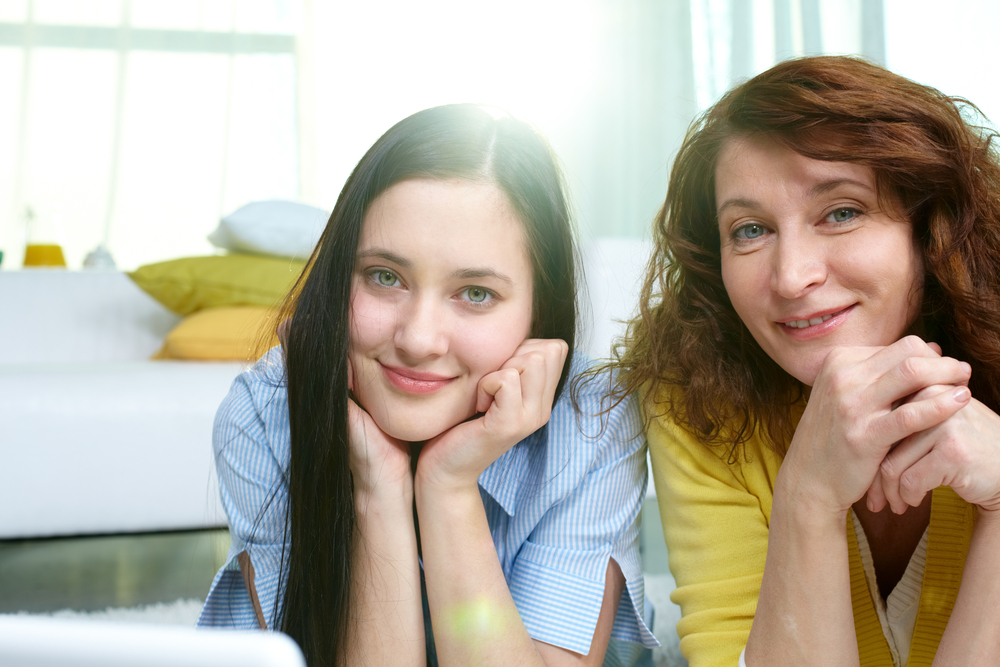 A new national campaign has been launched to address the physical activity gender gap between men and women.
Created by Women in Sport, the #TimeTogether campaign encourages teenage daughters and their mums (or aunts, older sisters or friends of the family) to find new ways to hang out with one another and get fit in the process. The campaign inspires them to walk, dance, swim, climb and play sports together.
The stats reveal just how important this message is to get out there. Just 42% of teenage girls are getting Sport England's recommended amount of physical activity. While, 32% of girls are currently classed as inactive (that is, doing less than 30 minutes of activity a day).
Data from Sport England's Active Lives survey also highlights the gap between physical activity among men and women – 65% and 61%, respectively.
Women in Sport have carried out their own research, which reveals that mums often feel too busy to take time out to exercise. According to those studies, 32% of women admit they didn't prioritise their own fitness during lockdown because they felt they had too much to do for those around them.
Backed by organisations including This Mum Runs, Her Spirit, and Places Leisure, #TimeTogether suggests a range of activity ideas that can help mums and daughters strengthen their relationships as well as their physical health.
Anyone getting involved in the campaign is encouraged to share their fitness experiences on social media.
Speaking about #TimeTogether, Women in Sport's CEO Stephanie Hilborne stated: "Our research has shown that teenage girls cherish alone time with their mum and view their relationship as a 'safe space' without any fear of judgement."
She continued: "This campaign provides an opportunity for them to find their judgement free space together, get active, and discover the joy, fun and well-being benefits of exercise."
She also went on to highlight the pressures most females face in their daily lives and the impact this has on their levels of exercise. While teenage girls feel "burdened by school work and social expectations", she explained, their mums are "often fraught with growing pressures of work and providing emotional support and care for relatives."
It's important that we work together to close the physical activity gap between men and women, and make sure teenage girls and mums are taking time out to exercise and support one another. One way of ensuring that is by investing in more community sports facilities. Here at Paragon, our tension fabric structures are quick to build, eco-friendly, and have low maintenance costs – making them ideal solutions for both educational settings and the wider community.
To find out more, get in touch or check out our most recent projects.