Weather doesn't stop play with Paragon's sports structures
27th February 2022
Environmentally friendly sports facilities from Paragon Structures are designed to withstand extreme weather conditions, including the record-breaking winds which recently hit the UK.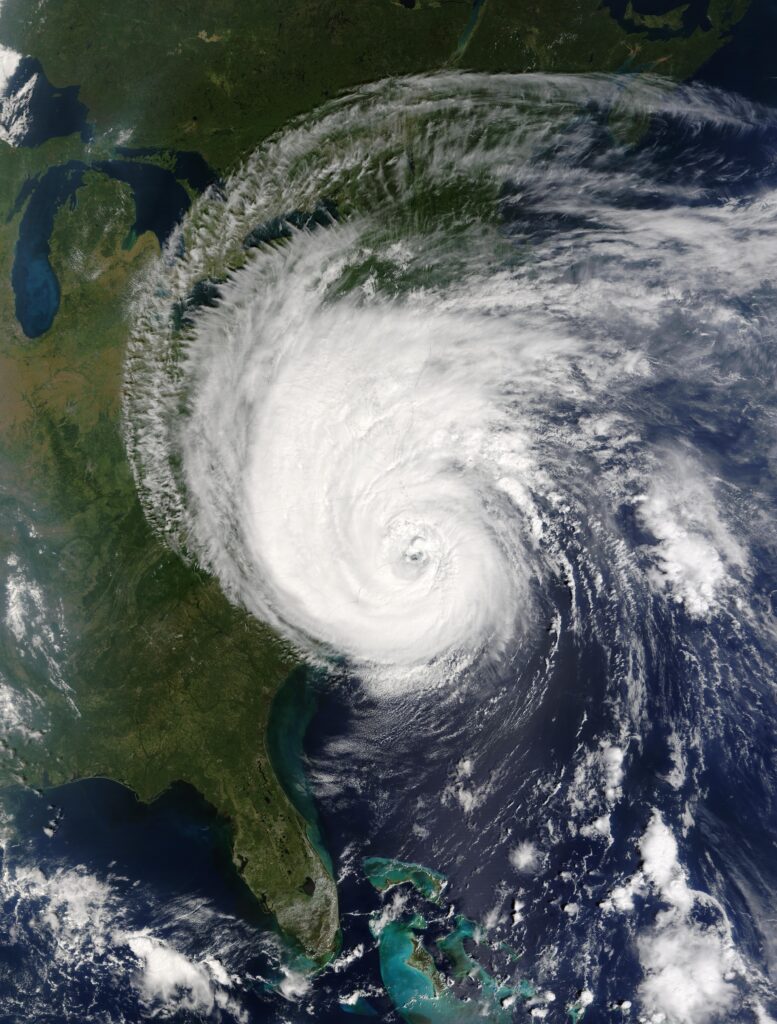 Last month, the UK was ravaged by three storms in seven days, including Storm Eunice, its worst storm in 30 years. Recording wind speeds as high as 122mph – the fastest ever recorded in the country – Eunice left a trail of destruction in its wake.
Sports and leisure facilities were among the casualties. The storm ripped roofs off sports centres and left a huge hole in the roof of the 02 Arena, leaving the owners severely out of pocket due to the costly repairs and loss of income.
Storm Eunice also destroyed the Air Dome at Cardiff International Sports Campus. Similar to those at Chelsea and Ajax football clubs, Cardiff's air dome was built in 2017 over a 3G pitch to provide indoor training. The collapsed sports facility will be closed for the foreseeable future.
Built to withstand hurricane strength winds
In contrast to these traditional air domes, high performance sports facilities from Paragon Structures are designed to withstand the most extreme weather conditions. Working with our partners Sprung – the world's leader in the manufacture of engineered tension membrane structures – our structures benefit from a sophisticated tension system built using individual 15ft (4.5m) membrane panels which are tensioned both vertically and horizontally.
Once the membrane is tensioned, it will never need to be re-tensioned again during its lifespan. The membrane structure is highly resistant to tearing and ripping, even if forcefully punctured. Combined with each structure's unique shape, the robust tension system is designed to meet design wind speeds for hurricane and typhoon zones.
This explains why a Sprung structure was one of the few buildings to remain standing after Hurricane Katrina hit the US, why another Sprung building was used as a storm shelter during Cyclone Pam, a category 5 cyclone, and yet another Sprung building took two direct hits from hurricanes Frances and Jeanne (with winds over 125 mph) without sustaining any damage, inside or out.
Environmentally friendly sports facilities
In addition to their strength and durability, sport structures from Paragon are energy efficient and environmentally friendly. They have a thick, uniform layer of insulation from the base of the walls to the apex of the roof. This insulation combined with the airtightness of the membrane design, which is 10 times better than building regulations limits, creates a highly thermally efficient building to significantly reduces running costs.
The flexible sports buildings are made with environmentally friendly materials including aluminium for the frame, which is 100% recyclable. The glass fibre insulation is formaldehyde free and contains a minimum of 25% recycled material, while the membrane materials can also be recycled.
The structures use low carbon footprint materials compared to steel or brick buildings, minimise waste to landfill due to reduced foundations and prefabrication and result in low construction site traffic. They have also achieved a BREEAM rating of Excellent.