WHO reveals lack of physical activity costs £40bn
11th January 2021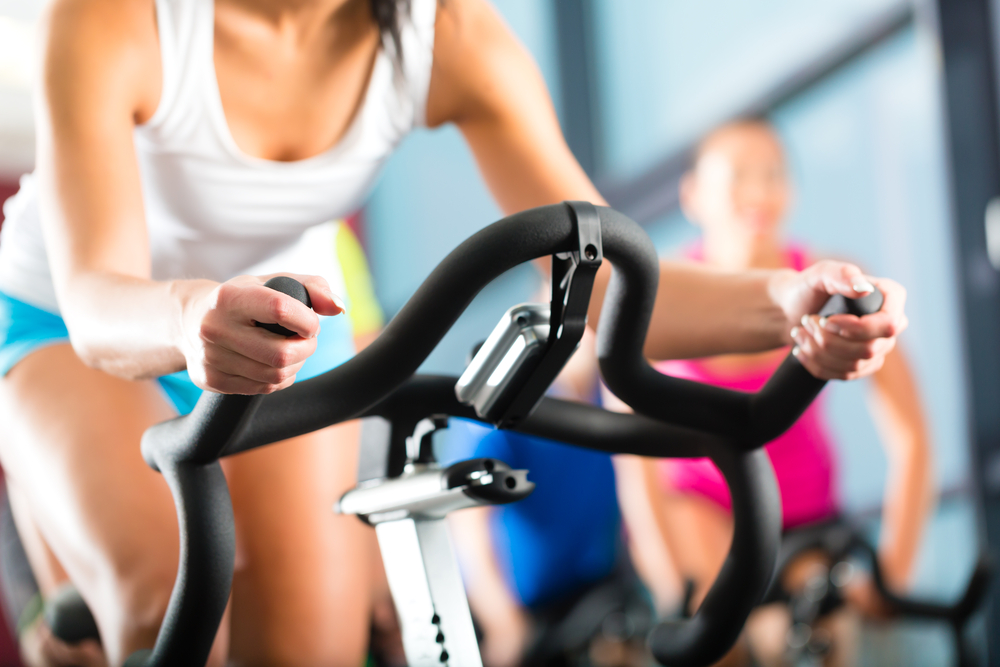 Figures released by the World Health Organisation (WHO) have revealed that greater physical activity is needed in order to prevent five million deaths around the world each year.
According to the data, one in four adults and four out of five teenagers do not get enough physical exercise each week.
WHO has calculated that this lack of physical activity costs more than £40 billion in health care and another £10 billion in lost productivity across the globe, reports Sports Management. If activity levels are increased, that's a potential saving of more than £50 billion each year.
Speaking about these findings at the launch of the new WHO Guidelines on physical activity and sedentary behaviour, Dr Tedros Adhanom Ghebreyesus, director-general at WHO stated: "Being physically active is critical for health and wellbeing – it can help to add years to life and life to years."
He continued by emphasizing that everyone can be physically active: "Every move counts, especially now as we manage the constraints of the COVID-19 pandemic. We must all move every day – safely and creatively."
According to the new guidelines, recommended levels of physical activity for children and teenagers is an average of 60 minutes a day. While adults should be doing between 150 and 300 minutes of moderate to vigorous aerobic activity a week – that includes adults living with chronic conditions or disabilities.
Dr Fiona Bull is head of the physical activity unit which led the development of the guidelines. She emphasised how important it is to be active and the benefits it has on our hearts, bodies and minds. She stressed that people of all ages and abilities should take the time to get active each week.
Dr Ruediger Krech, WHO's director of health promotion, added: "Physical activity of any type, and any duration can improve health and wellbeing, but more is always better.
"And if you must spend a lot of time sitting still, whether at work or school, you should do more physical activity to counter the harmful effects of sedentary behaviour."
WHO has set a target to reduce physical inactivity by 15% by 2030.
That's a target we're keen to work towards at Paragon Structures, too. We're committed to improving the health and wellbeing of communities. Our state-of-the-art, cost-effective tension fabric structures offer fast sport facility solutions and provide a better return on investment than traditional construction methods.
If you would like to find out more about how our structures could deliver the benefits you need for your next project, get in touch with the team or take a look at our most recent projects.